[K-water] Korea-Malaysia Water Infrastructure Day
ㅇ Event: Korea-Malaysia Water Infrastructure Day
ㅇ Date: 20 Jun, 2023
ㅇ Venue: InterContinental Hotel (Kuala Lumpur)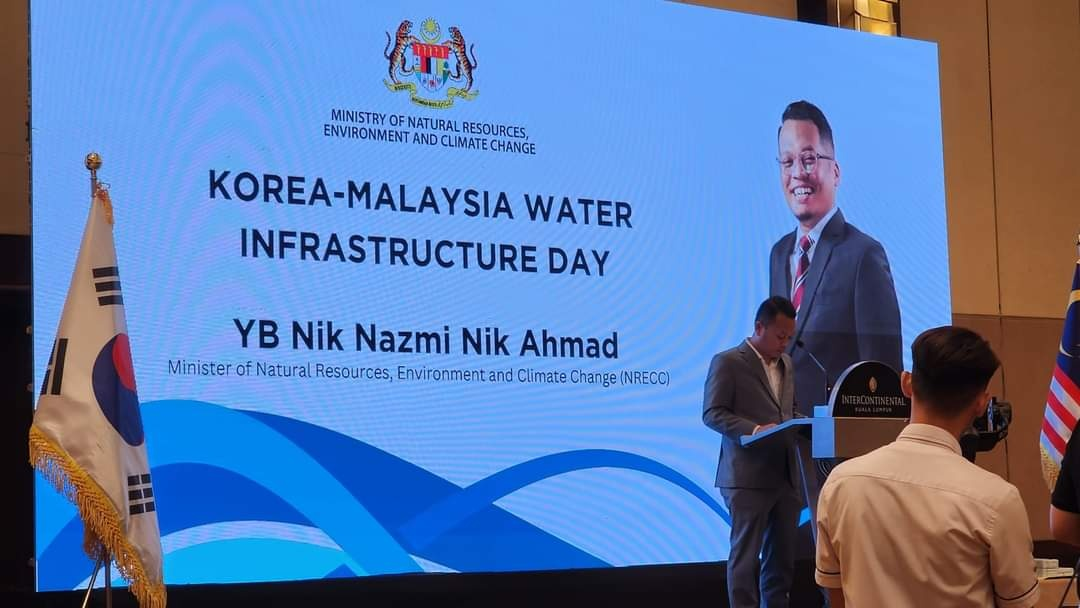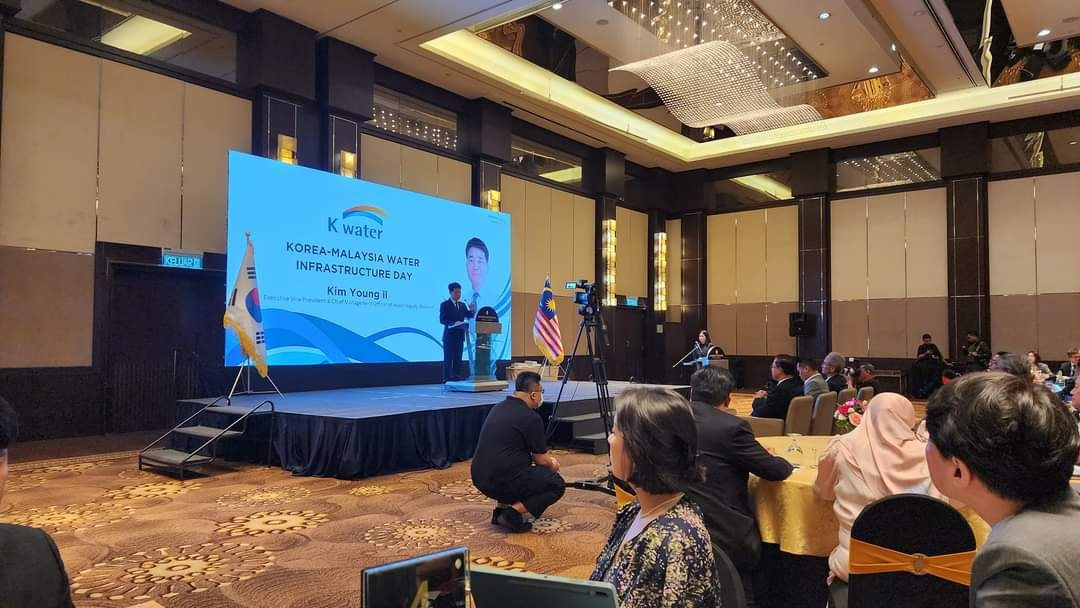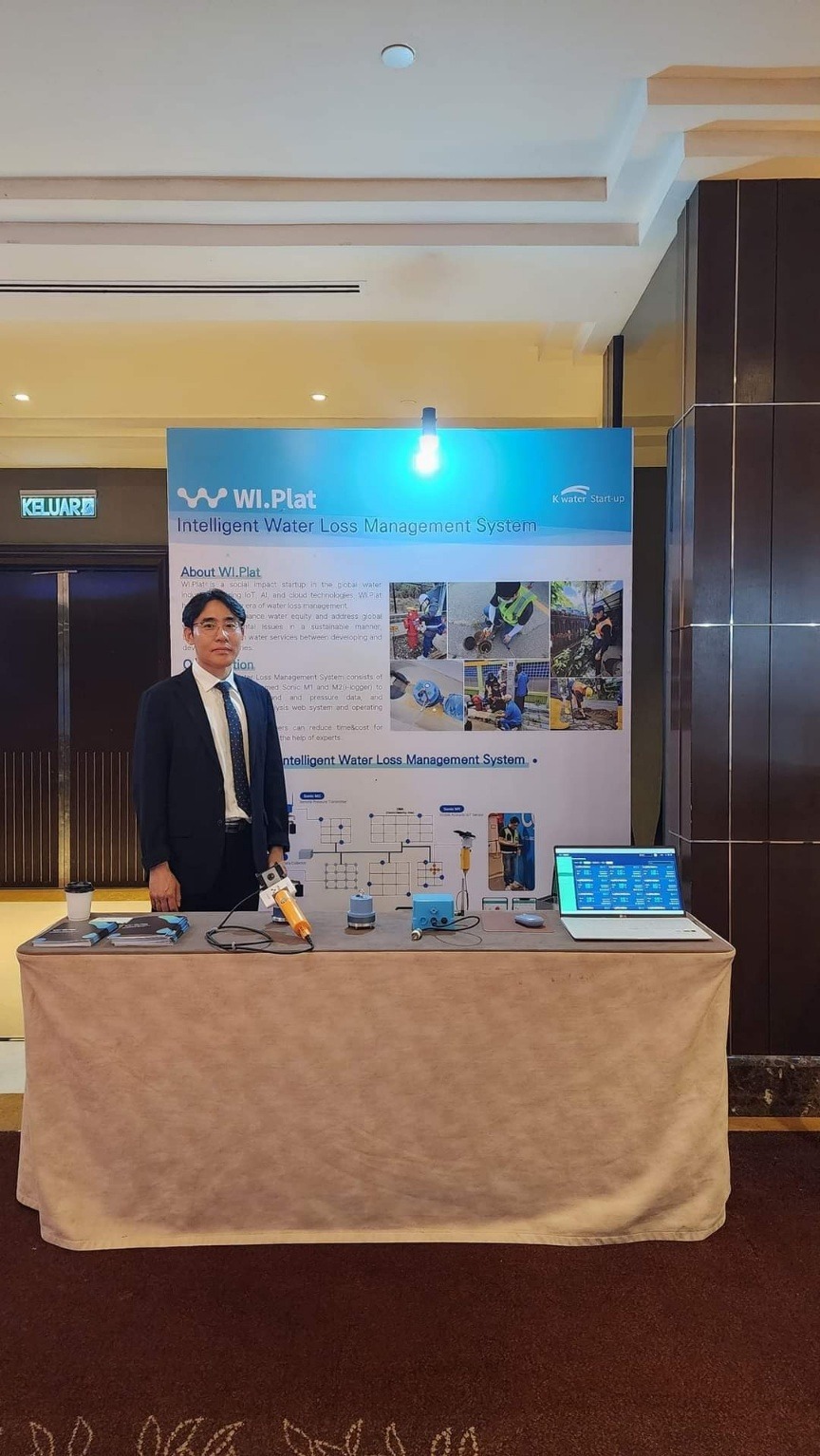 [Source: K-water]
"Korea Water Resources Corporation (K-water) held the 'Korea-Malaysia Water Infrastructure Day' on June 20th at the InterContinental Hotel in Kuala Lumpur, Malaysia.
This event, jointly organized by K-water, the Embassy of the Republic of Korea in Malaysia, and the Ministry of Natural Resources and Environment, Climate Change (NRECC*) of Malaysia, aimed to promote cooperation between South Korea and Malaysia in the field of water and commemorate the 40th anniversary of Malaysia's Look East Policy, which was inspired by South Korea's success.
The event featured sharing policies and the latest developments in the water industry by major water institutions from both countries, technical presentations, and a technology roadshow by domestic small and venture companies in the water sector.
At the event, K-water, as South Korea's leading water specialist organization, showcased innovative water technologies and water management expertise based on the Fourth Industrial Revolution, including Digital Twin-based smart water management, NRW reduction, and management strategies.
Furthermore, the event attracted attention as five domestic small and venture companies in the water sector, aiming to expand into Malaysia, also participated. These companies actively communicated with local stakeholders by operating promotional booths and introducing their innovative technologies and products for potential exports.
Participating companies: NewToKorea, SM Tech, HSCMT, AutoEnvi, WI.Plat
Kim Young-il, Acting Head of the Water Division at K-water, stated, 'The successful hosting of 'Korea-Malaysia Water Infrastructure Day' has provided an opportunity to widely promote K-water, a comprehensive water platform company, and our domestic water companies. We will continue to collaborate closely for the development of the water industry in both countries.'
K-water established its regional office in Kuala Lumpur, Malaysia, last year and is actively expanding into the Southeast Asian region."
(Note: Some abbreviations and Korean names have been retained for clarity and accuracy.)