[THAI WATER2023] Thai Water Expo 2023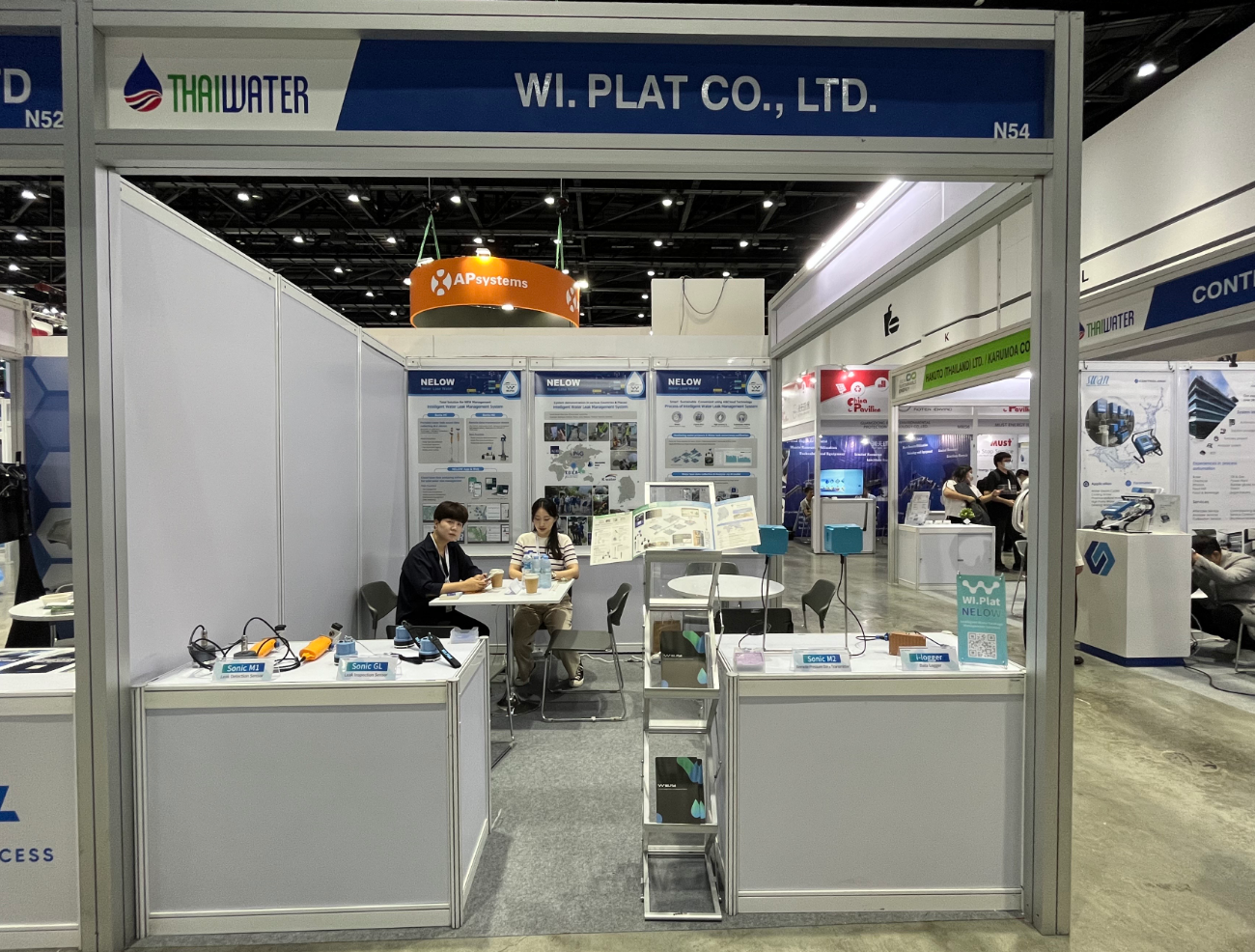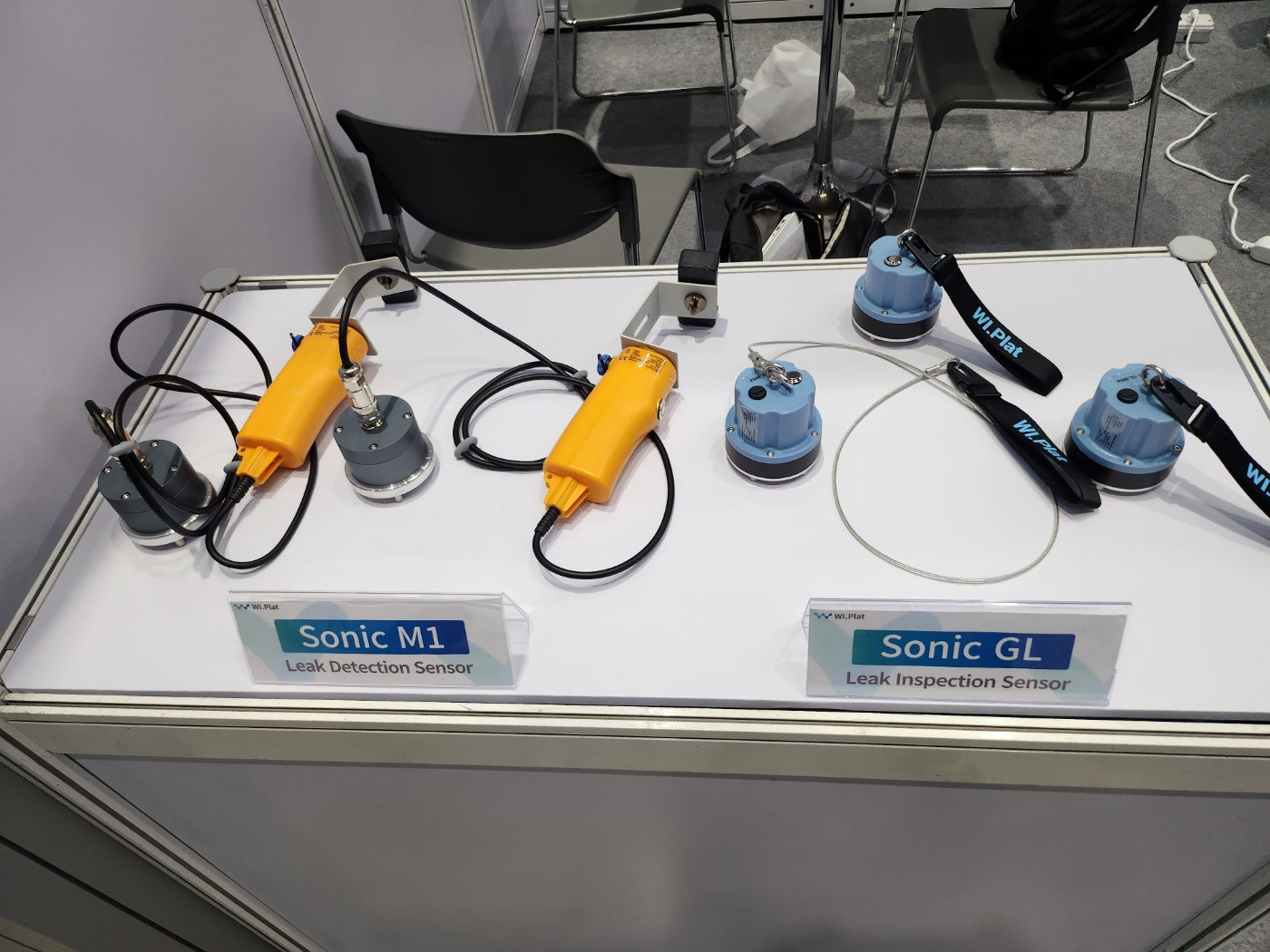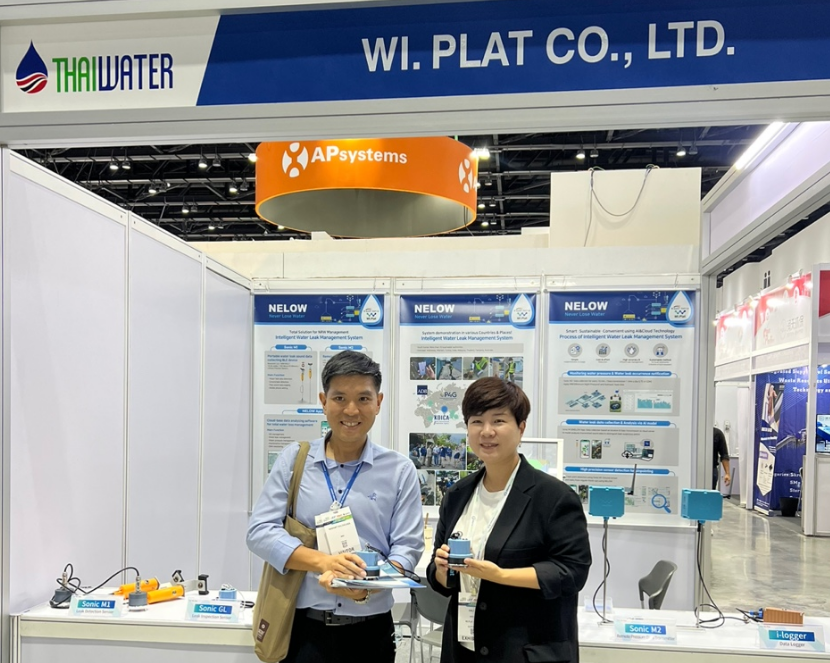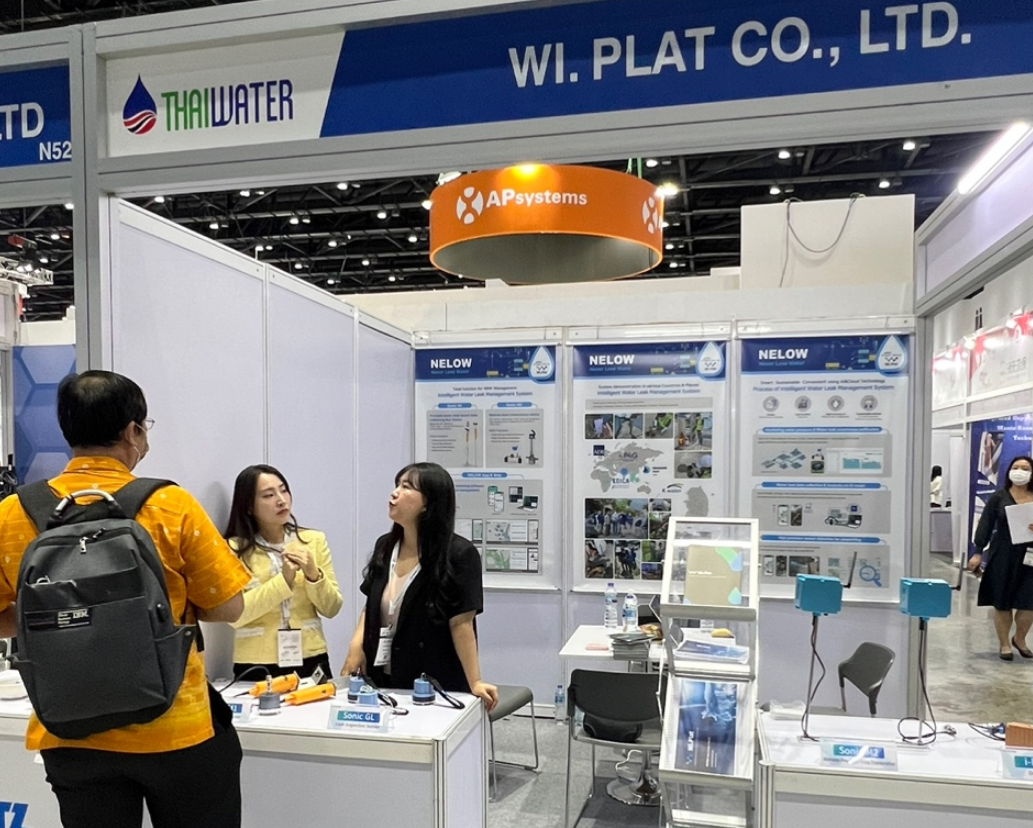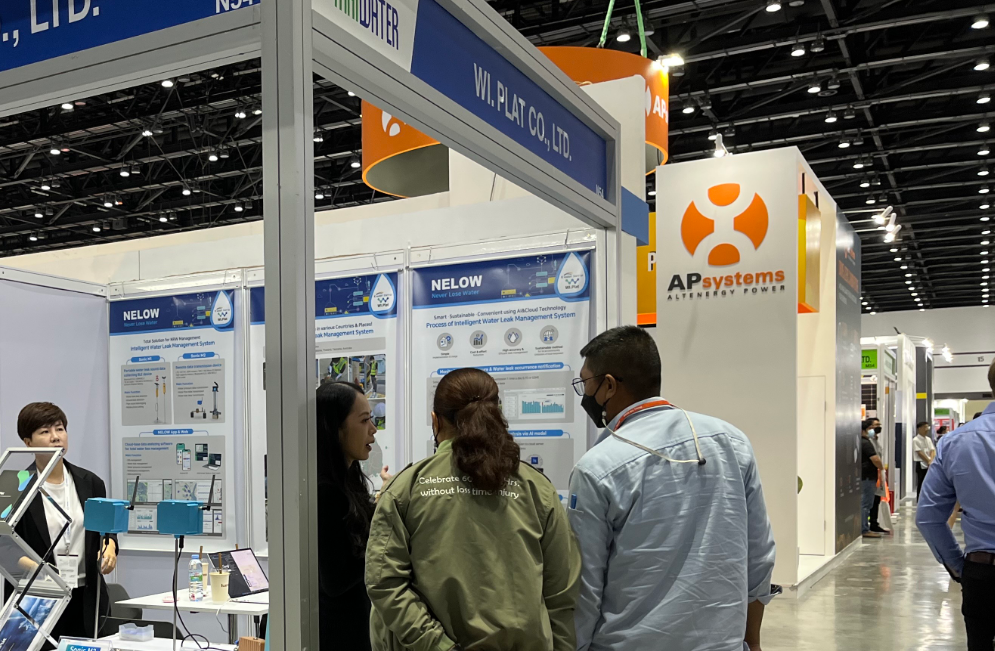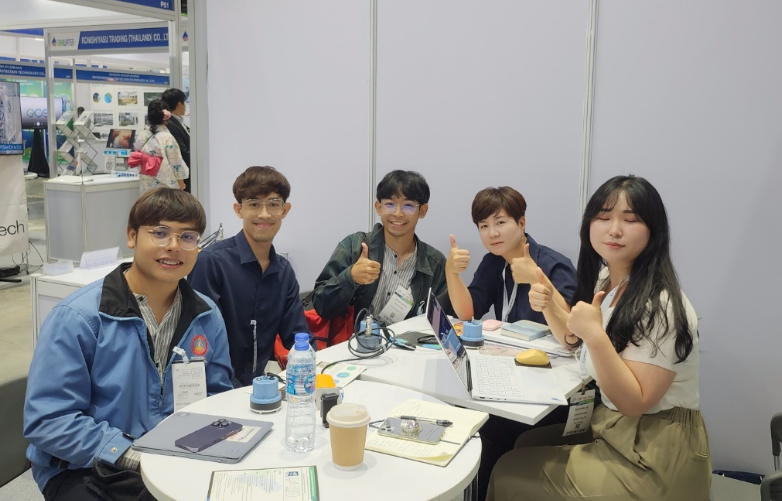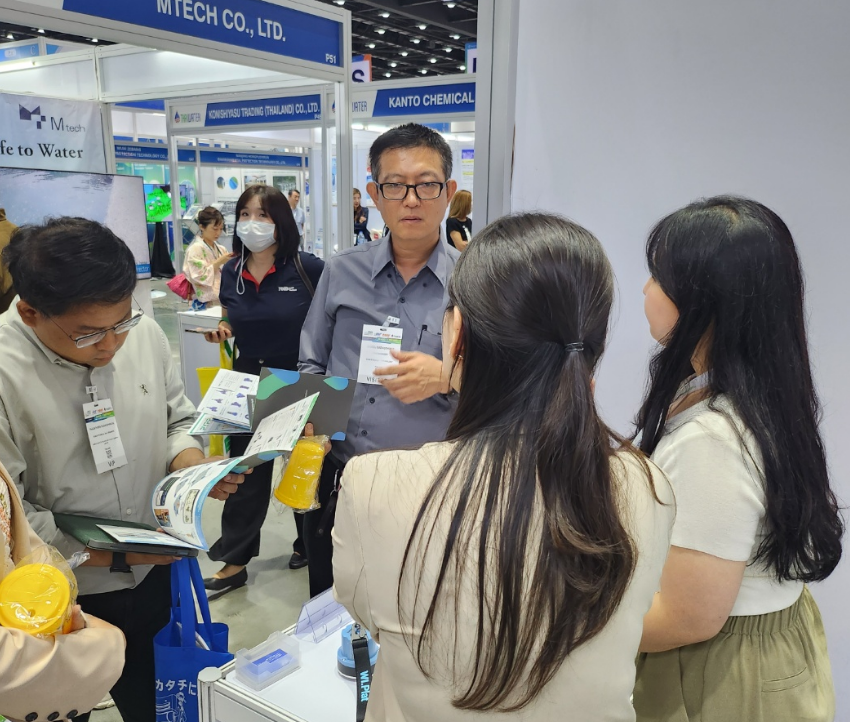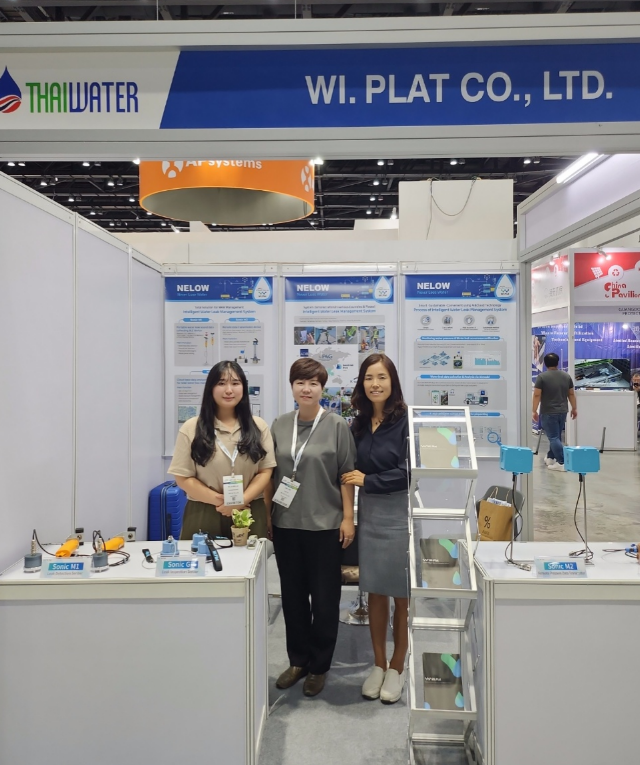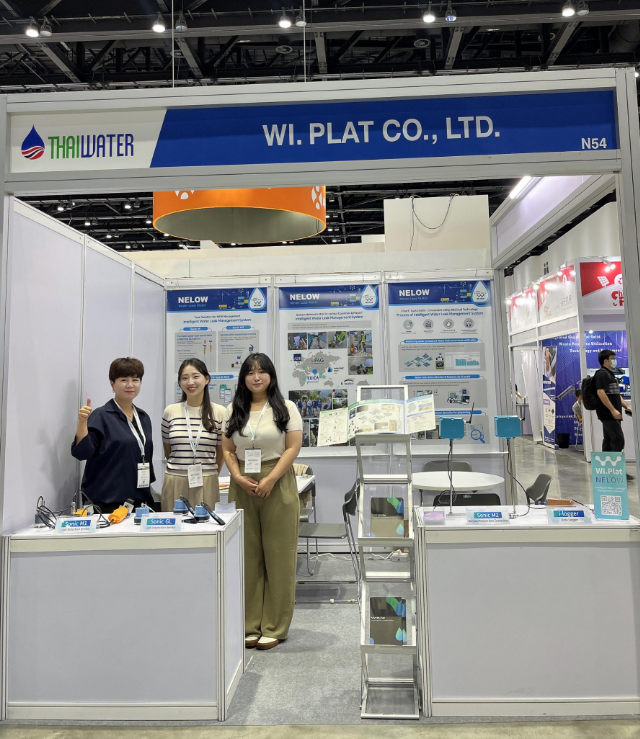 ㅇ Evnet : Thai Water Expo
ㅇ Date : 2023.08.29 (Wed) ~ 09.01 (Fri)
ㅇ Venue : Queen Sirikit National Convention Center, Bangkok
During the three-day THAIWATER 2023 exhibition held from August 30th to September 1st, WI.PLAT unveiled its 'Intelligent Leak Management System' for the first time in the Thai market.
The water market in Thailand is predominantly focused in Bangkok, where over 60-70% of the entire industry is water-related. Water supply in Thailand is managed by the Metropolitan Waterworks Authority (MWA), the Provincial Waterworks Authority (PWA), and 27 local private enterprises.
While touring the THAIWATER 2023 exhibition in Bangkok, we noticed a variety of equipment exhibited by various Japanese and European companies. On the second day of the exhibition, we had the opportunity to gain a deeper understanding of the Thai market through consultations with representatives from MWA, as well as various local industry stakeholders.
We aim to explore the possibility of further promoting pilot projects within Thailand through continued communication with the buyers who visited the WI.PLAT booth. We are grateful for the interest and dedication shown by many industry professionals who visited the exhibition in Thailand despite the hot weather.