[WSCE2023] World Smart City Expo Conference
□ Event : World Smart City Expo (WSCE2023)
□ Date: September 6 (Wednesday) - 8 (Friday), 2023
□ Venue: KINTEX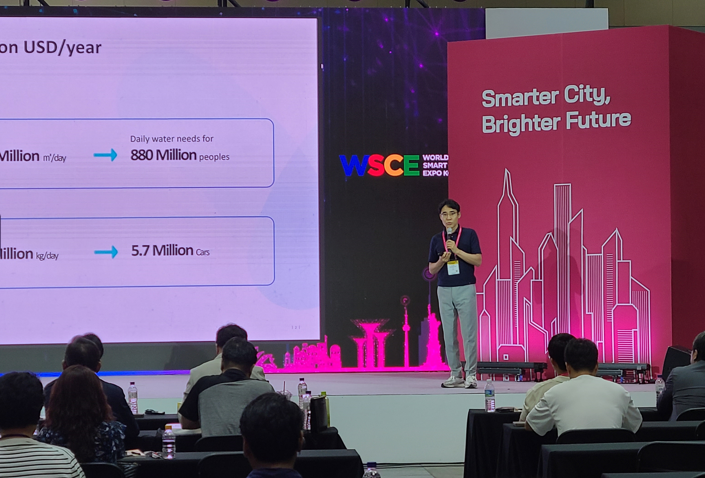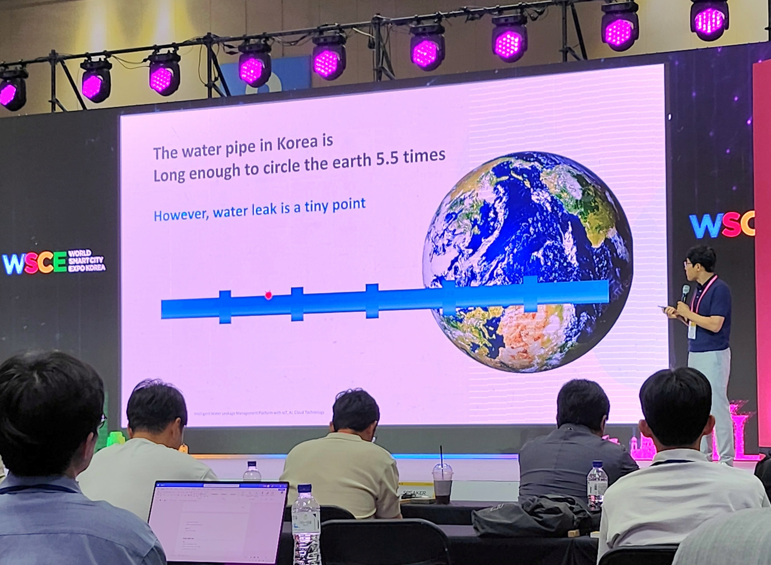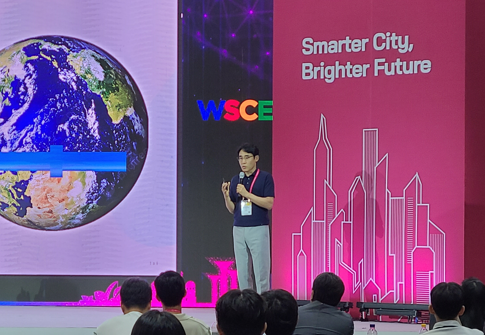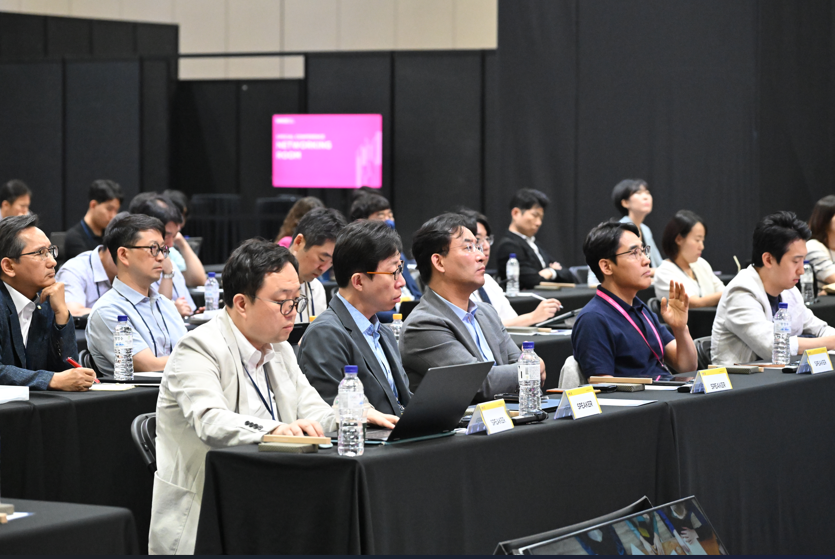 The World Smart City Expo (WSCE2023), held at KINTEX 1 Exhibition Hall in Ilsan from September 6th to 9th, brought together global governments and experts in the field of smart cities to explore the changes in smart cities, making it the largest event of its kind in the Asia-Pacific region. Hosted by the Ministry of Land, Infrastructure and Transport and the Ministry of Science, ICT, and Future Planning, the event has been a platform for knowledge exchange and the establishment of a global cooperation network in the field of smart cities since its first edition in 2017.
WSCE 2023 featured various programs such as official events, awards, related theme conferences, exhibitions, and business meetings, targeting domestic and international governments, local authorities, smart city-related companies, academic experts, and more. The WSCE conference shared insights from smart city experts on four themes: Governance, Data, Technology, and Financing. At this event, Mr. Sang-Hoon Cha, the CEO of WI.PLAT, was invited as a speaker for the session "Smart City Innovation Onstage - Today's Smart City Innovation Technology Becomes Tomorrow's Life," where he presented WI.PLAT's innovative technology.
The invitation of Mr. Cha, who has developed an 'Intelligent Leakage Management System' utilizing digital technology to overcome the constraints of people, space, and time to solve the global leakage problem, was a great opportunity for WI.PLAT to reach more stakeholders through WSCE.
Thank you.