[WEFTEC 2023] Water Environment Federation's Annual Technical Exhibition & Conference
□ Event: Water Environment Federation Technical Exhibition and Conference (WEFTEC2023)
□ Date: October 02 (Monday) - 04 (Wednesday), 2023
□ Venue: McCormick Place, Chicago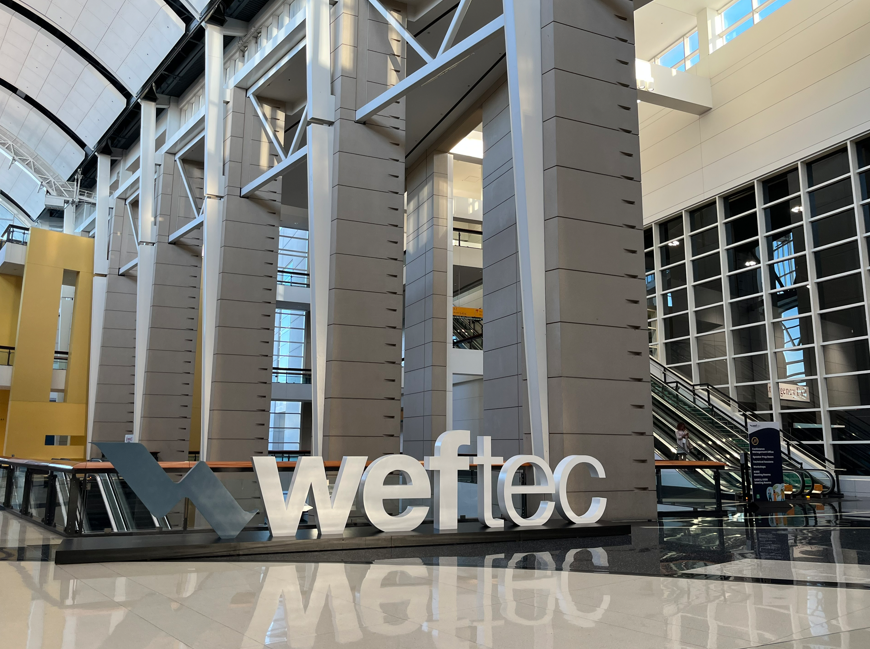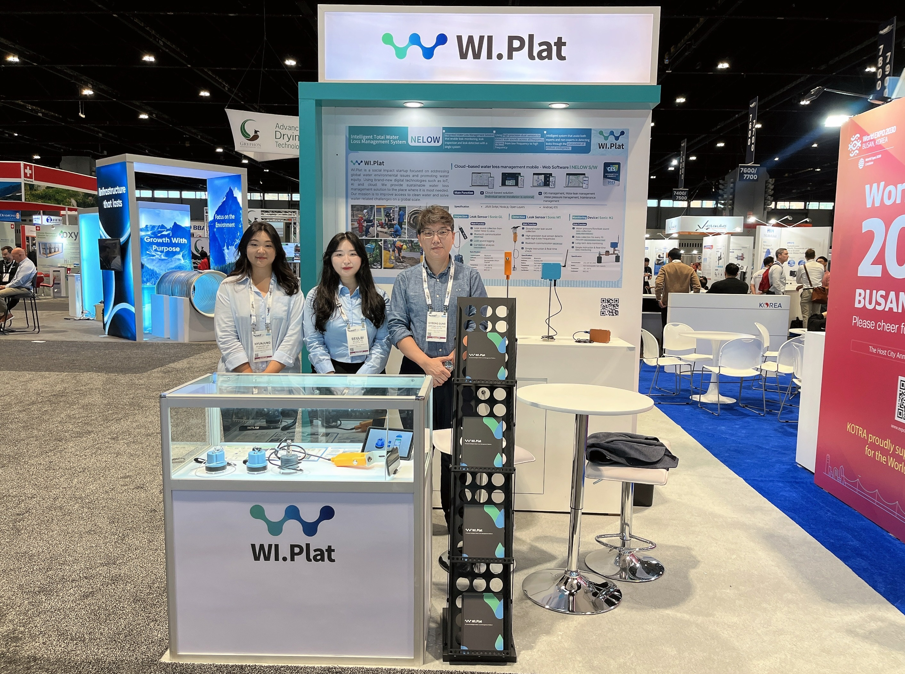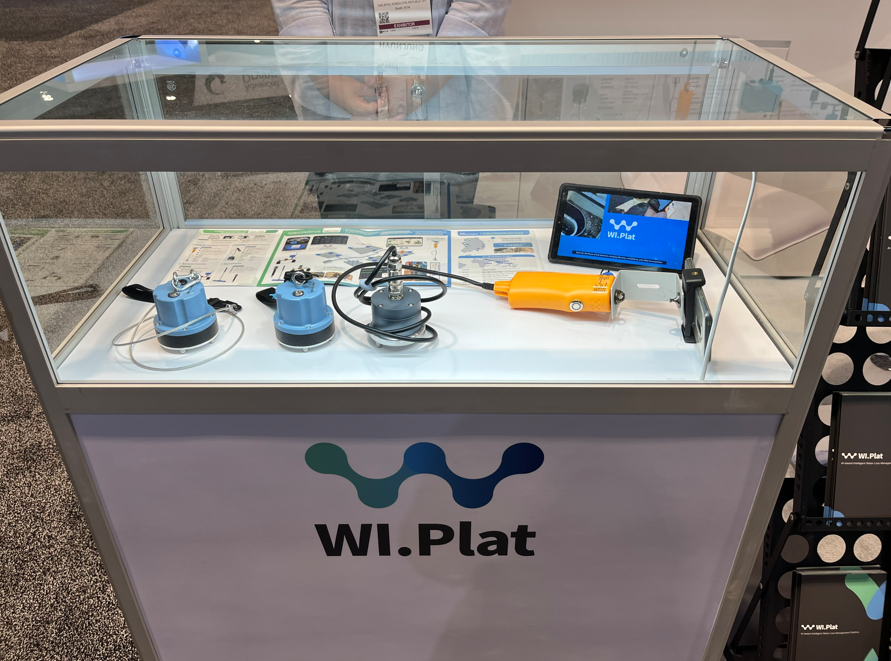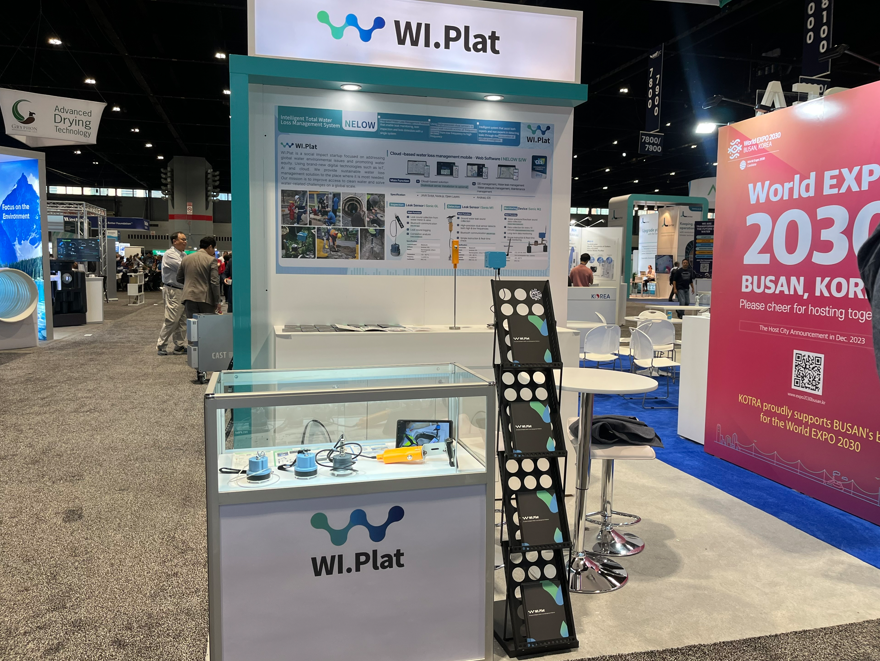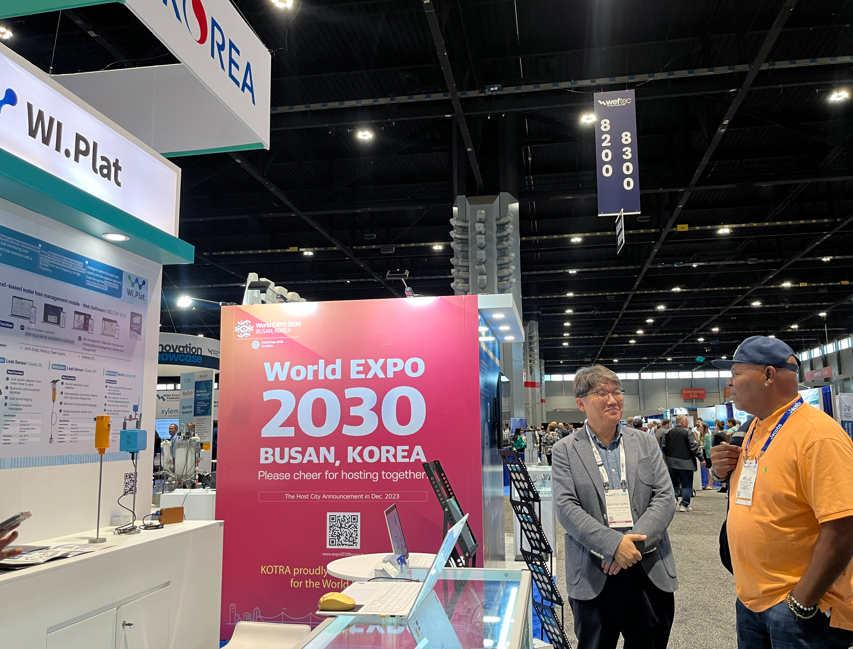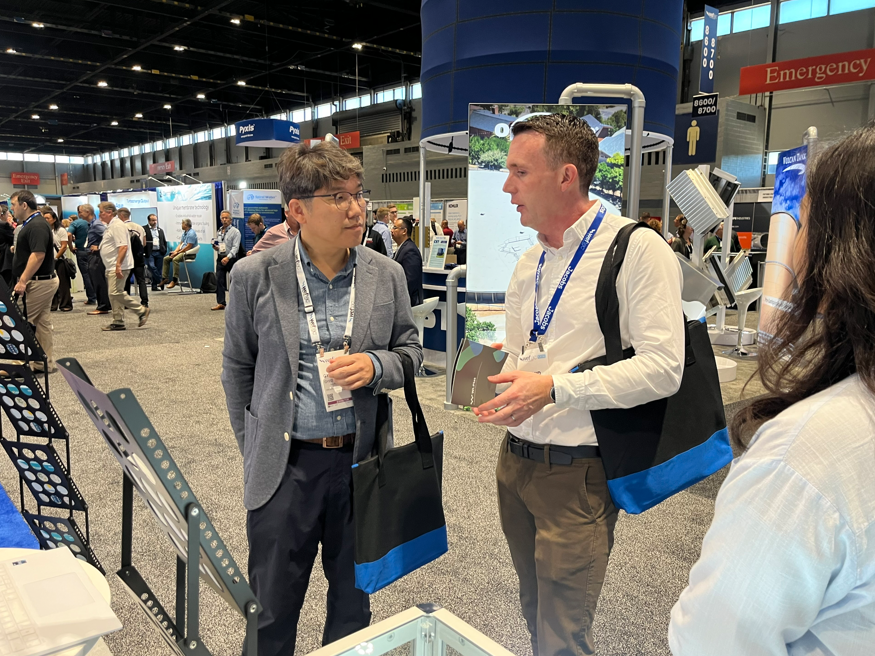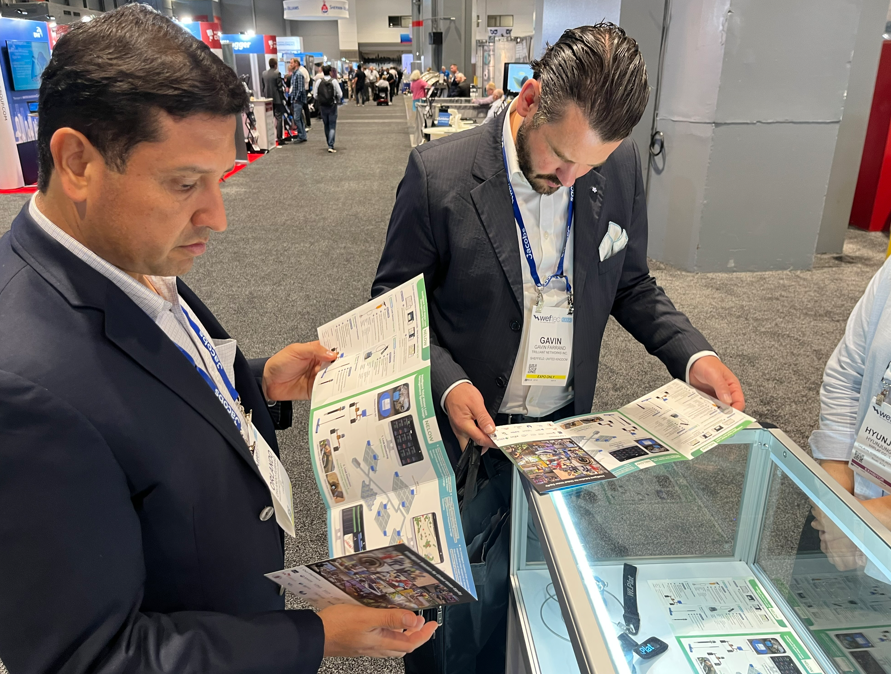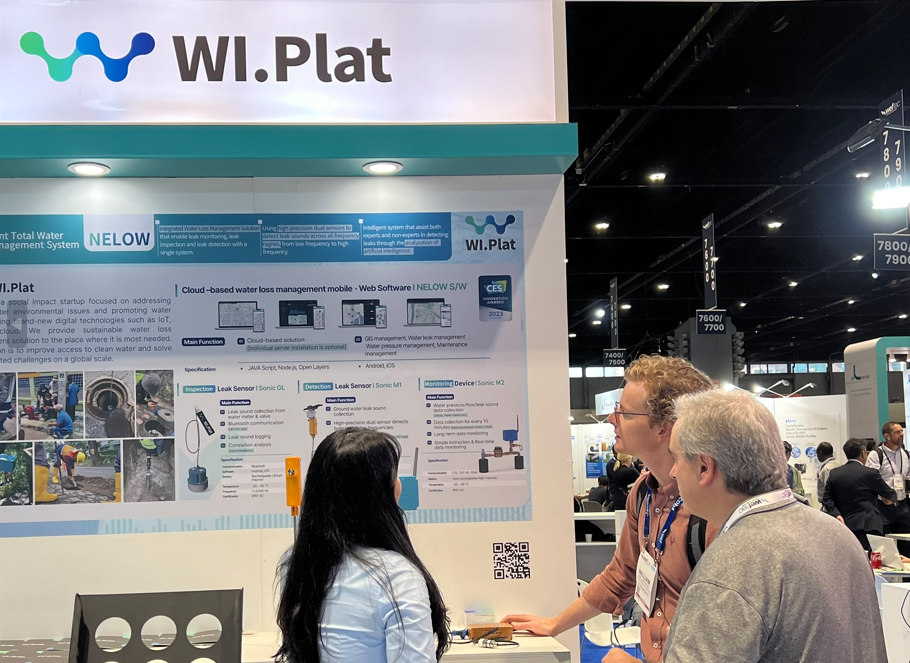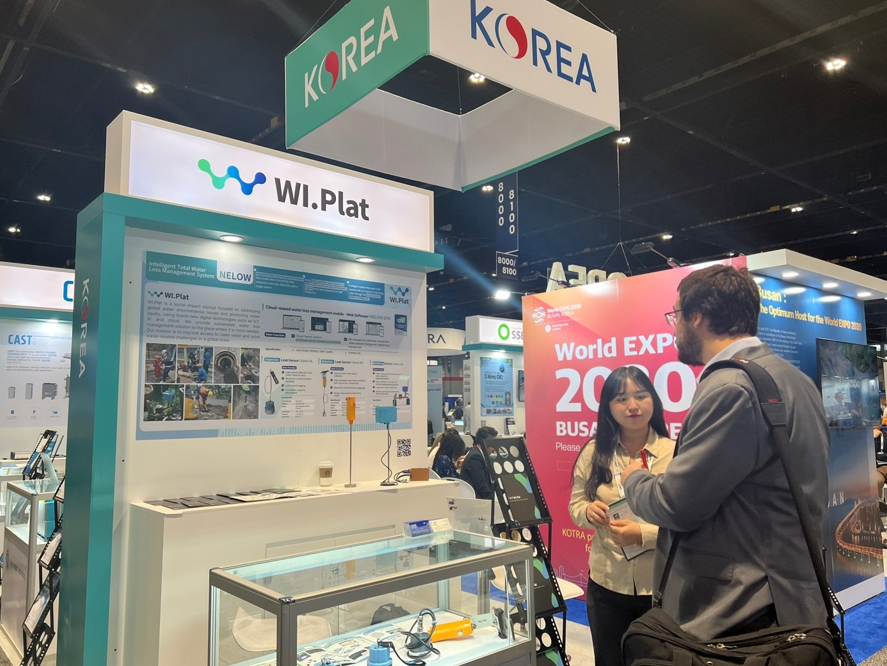 The WEFTEC exhibition, hosted by the Water Environment Federation in the United States, is known as the largest event of its kind in North America. This event serves as a gathering place for water quality professionals from around the world. This year, the Korea Water and Wastewater Works Association participated in WEFTEC 2023 as a performing agency for the Overseas Exhibition Support Program of the Korea Trade-Investment Promotion Agency (KOTRA), showcasing the latest products and technologies of 8 Korean water companies to support the global market development of small and medium-sized water companies in Korea.
WI.PLAT participated as one of the 8 water companies in the Korean Pavilion at WEFTEC 2023, engaging in discussions with numerous local and international buyers. Since the first half of 2023, WI.PLAT has been planning various market research and sales activities for market entry into the United States by establishing a US center. Therefore, participation in the WEFTEC exhibition provided a valuable opportunity to directly meet and consult with various water market stakeholders active in the US market.
We express our sincere gratitude to KOTRA Chicago Office and the Korea Water and Wastewater Works Association for their dedicated efforts in operating the Korean Pavilion at WEFTEC.