[VIETWATER2023] VIETWATER HO CHI MINH EXHIBITION
□ Event : VIETWATER2023 - Vietnam Ho Chi Minh Water Expo
□ Date: October 11(Wed) - 13(Fri), 2023
□ Venue: SECC (Saigon Exhibition & Convention Center)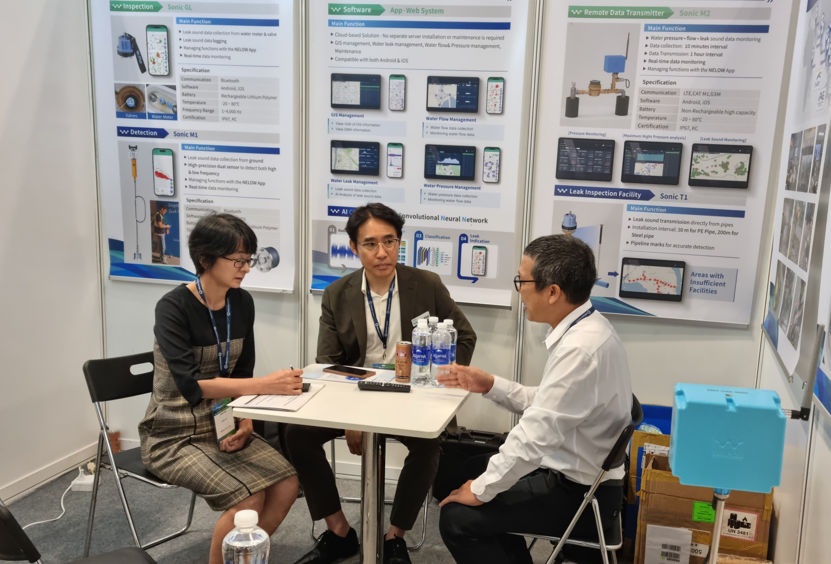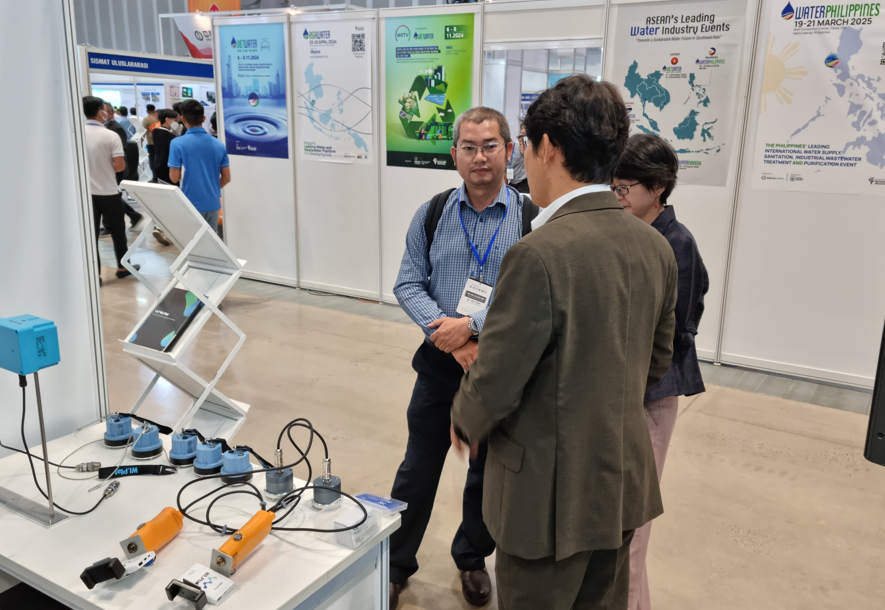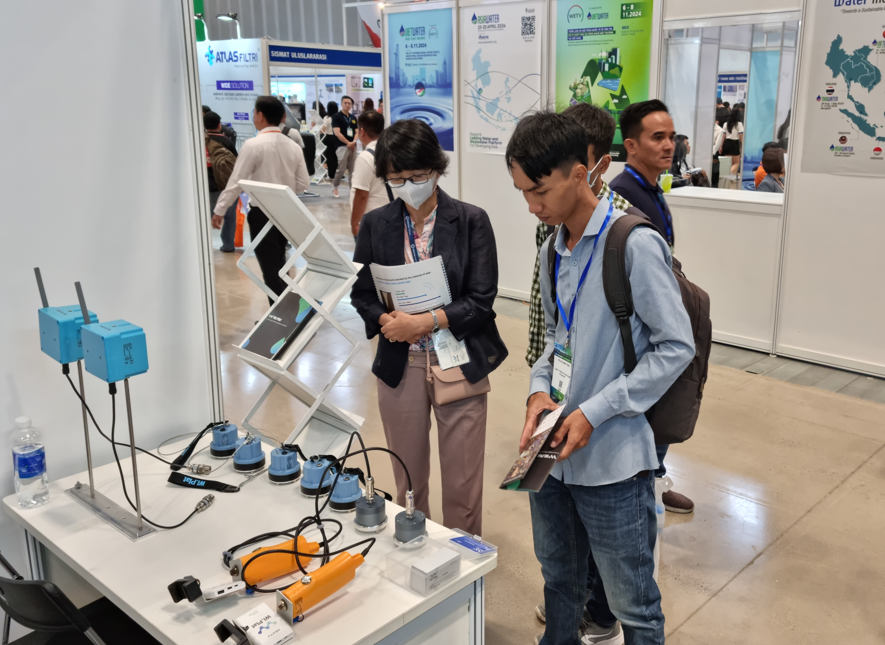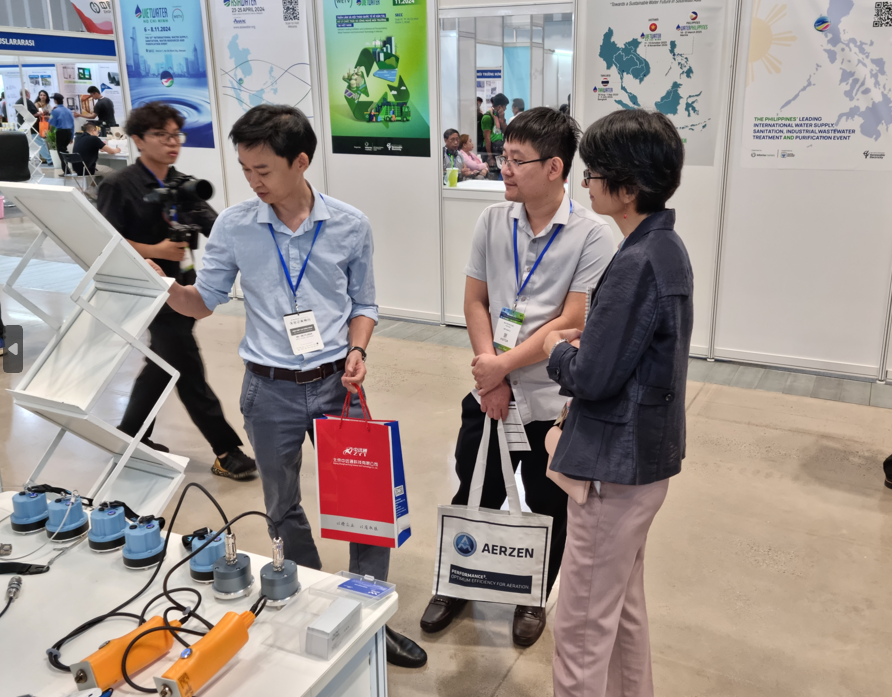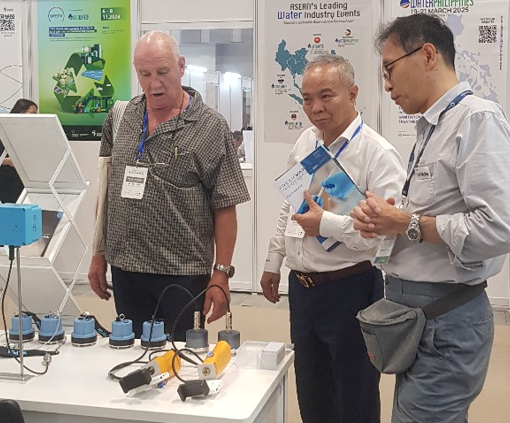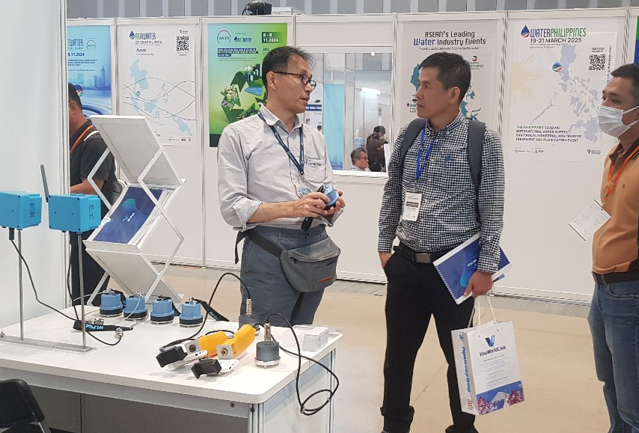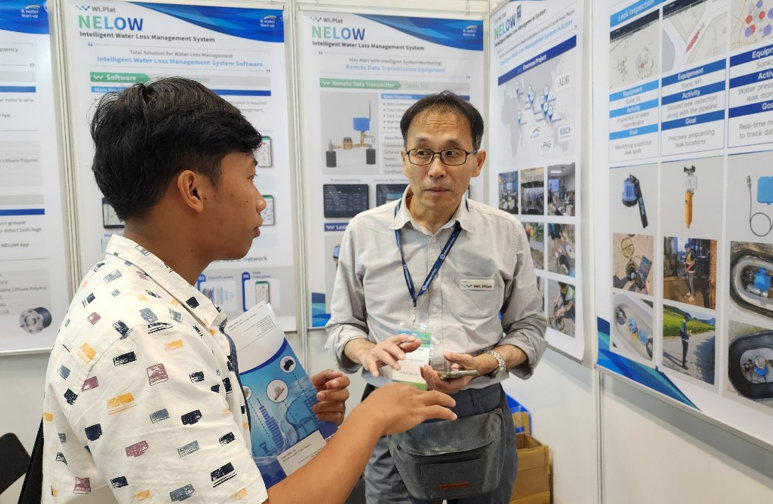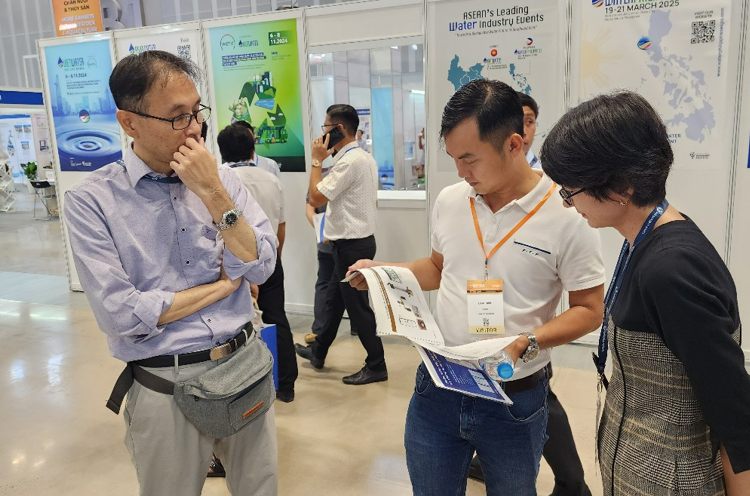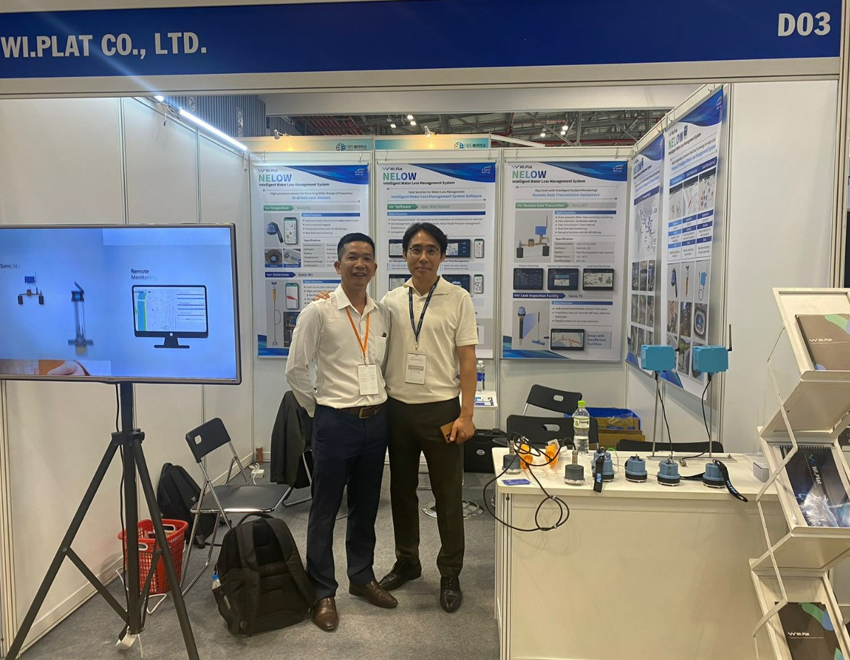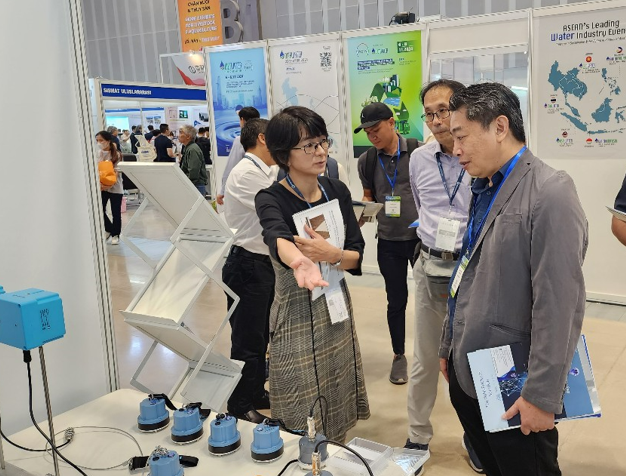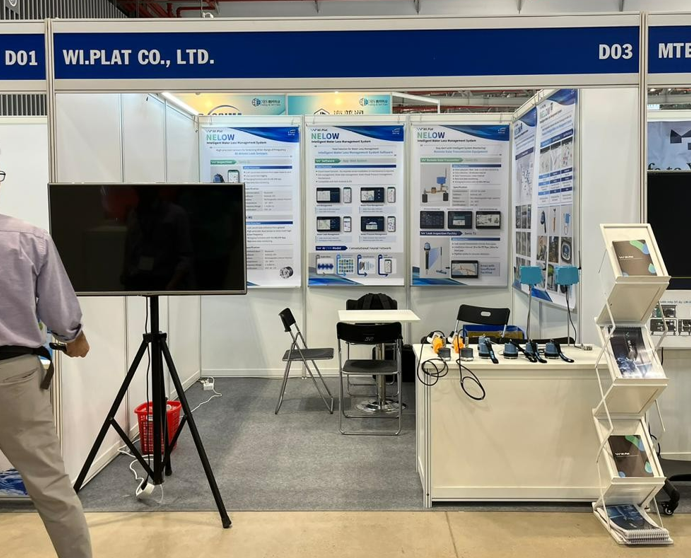 WI.Plat participated in the Vietnam Ho Chi Minh Water Expo (VIETWATER2023) this year, following its participation last year.
At VIETWATER2023, meetings were held with overseas buyers from Vietnam, Cambodia, Thailand, China, and other countries. Many visitors expressed significant interest in the water management system based on AI technology. WI.Plat has decided to maintain continuous communication with the visitors who showed interest in the exhibition through the partner company DDC (DIADU CO., LTD.), with whom WI.Plat has been in contact since last year.
While preparing for the Vietnamese market entry since 2022, we hope this exhibition will be an opportunity to reintroduce WI.Plat. Through close cooperation with DDC, our newly established partnership, we aim to bring a digital innovation wind to the water market in Vietnam.