[KOPPEX2022] Korea Public Procurement Expo 2022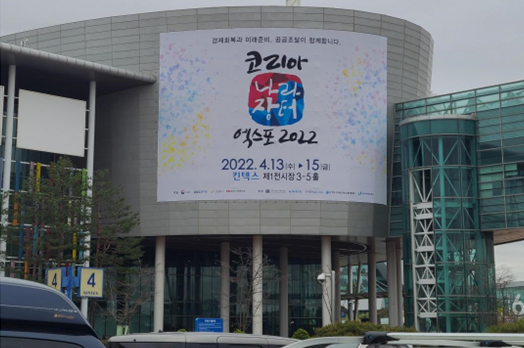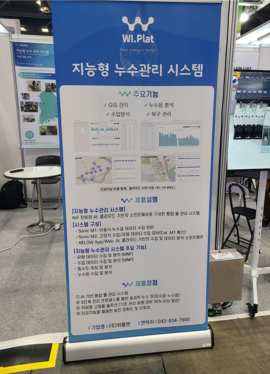 2022.04.13 ~ 04.15
WI.Plat participated in the Korea Public Procurement Expo 2022(KOPPEX 2022) which was held for start-up companies to develop public channels.
In this exhibition held at Ilsan KINTEX exhibition hall, a public purchasing consultation was also held in which 127 large corporations and public institutions participated.
It was a good opportunity to introduce WI.Plat to various buyers and demanding institutions.
Thank you.