KOICA '2021 INNOVATION DAY'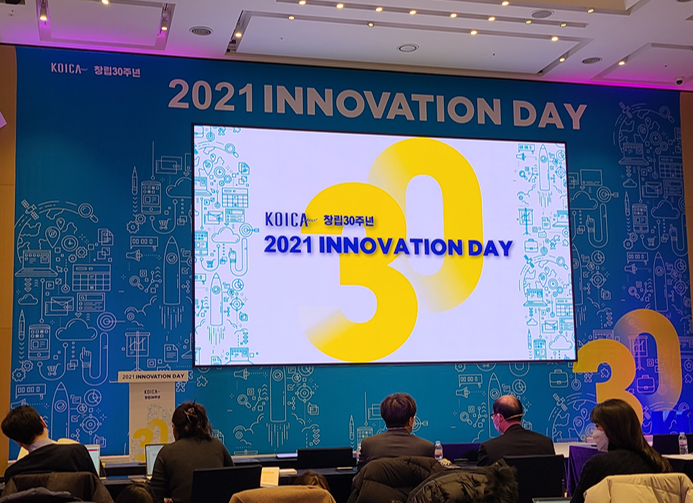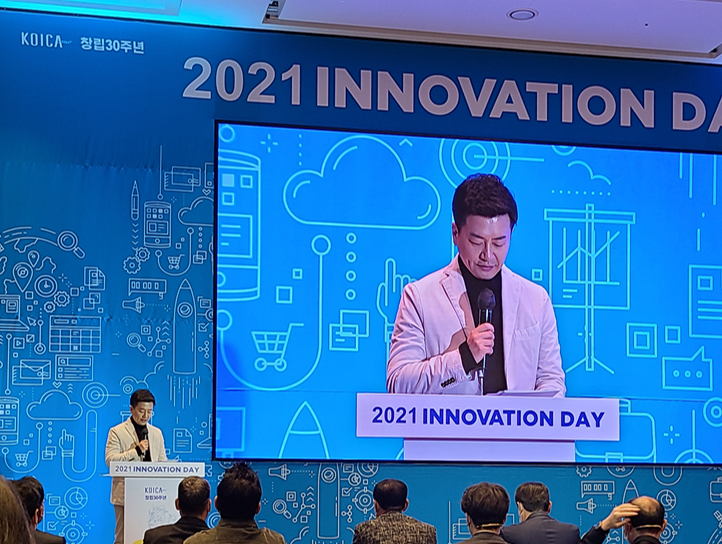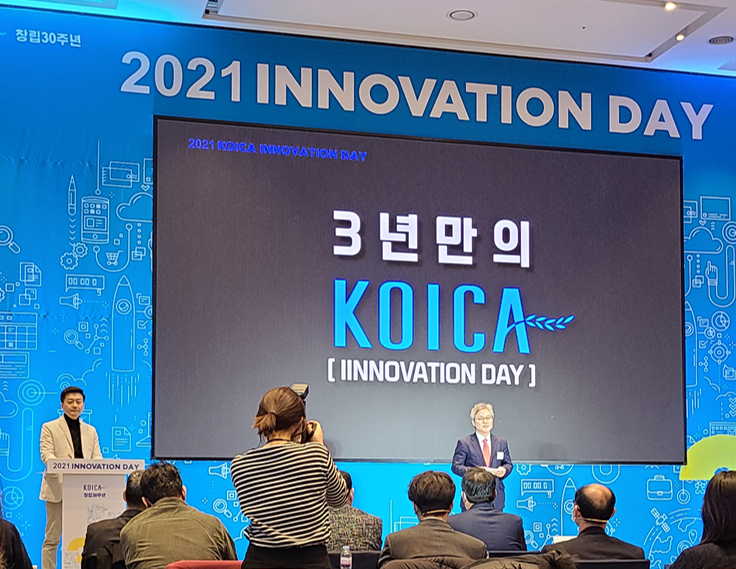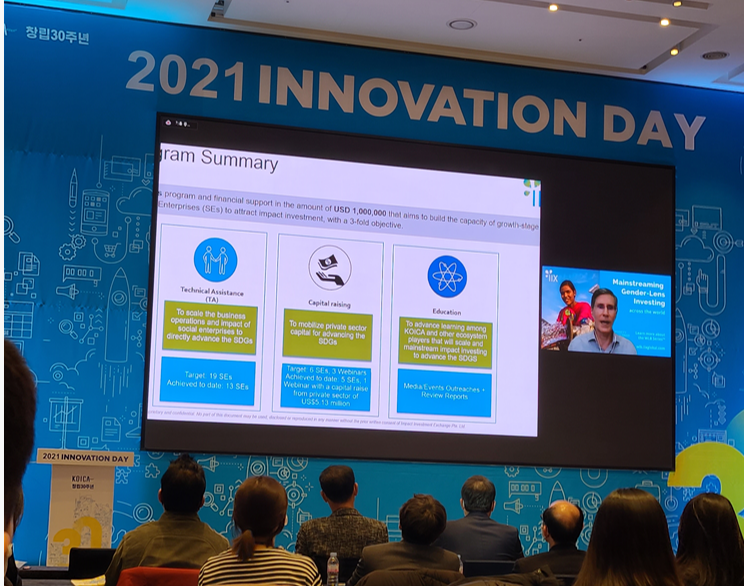 2021.12.02
Since 2015, KOICA has been helping the 3rd world countries through the CTS Program (Innovative Technology Program), a new official development assistance (ODA) project that solves problems such as medical, education, and energy by combining the ideas and technologies of startup entrepreneurs and has been discovered and nurtured many startups.
After completing the Seed 0 project of the CTS program, WI.Plat has been conducting the 'Development and delivery of sustainable intelligent water leak management platform for water resource management in Indonesia' for the Seed 1 Project.
It is an honor to attend the 'CTS Innovation Day' held for the first time in 3 years since 2018. Next year, WI.Plat will work harder to introduce our business model for the same event, bearing good fruit from Seed 0 to Seed 2.
Thank you.