'KBS Live Today' K-water Ulleungdo Office Local Waterworks Modernization Project Introduction with WI.Plat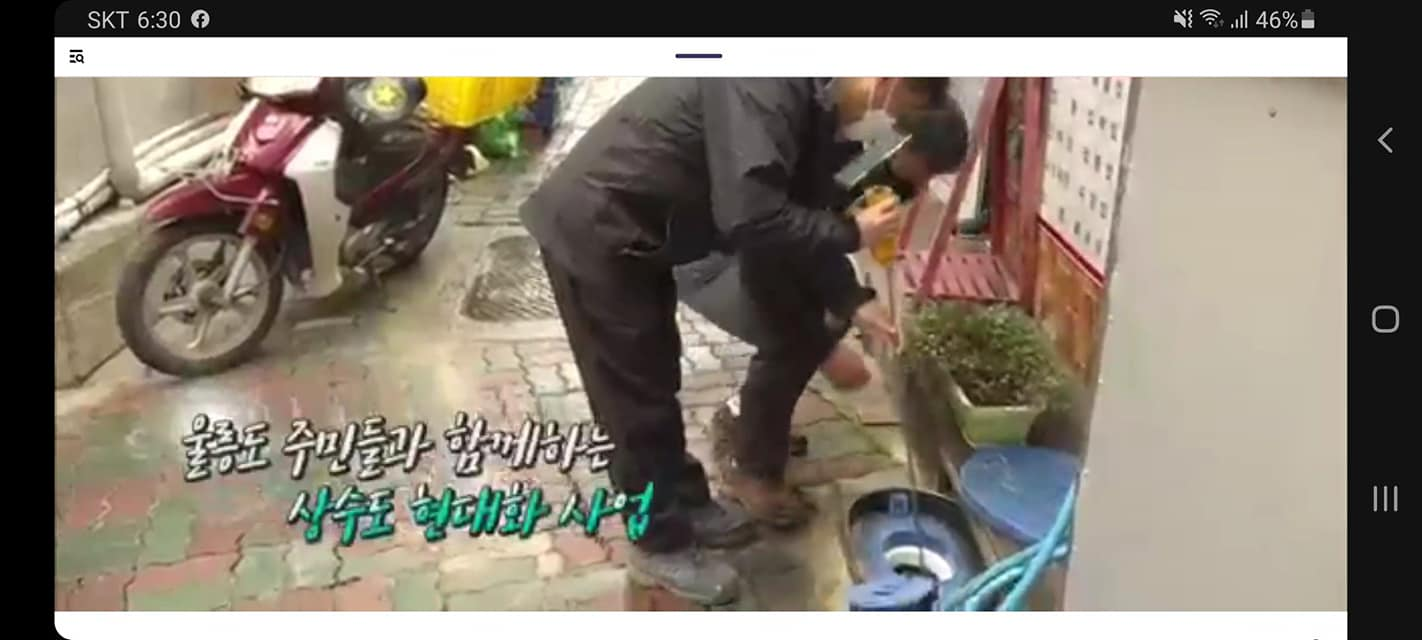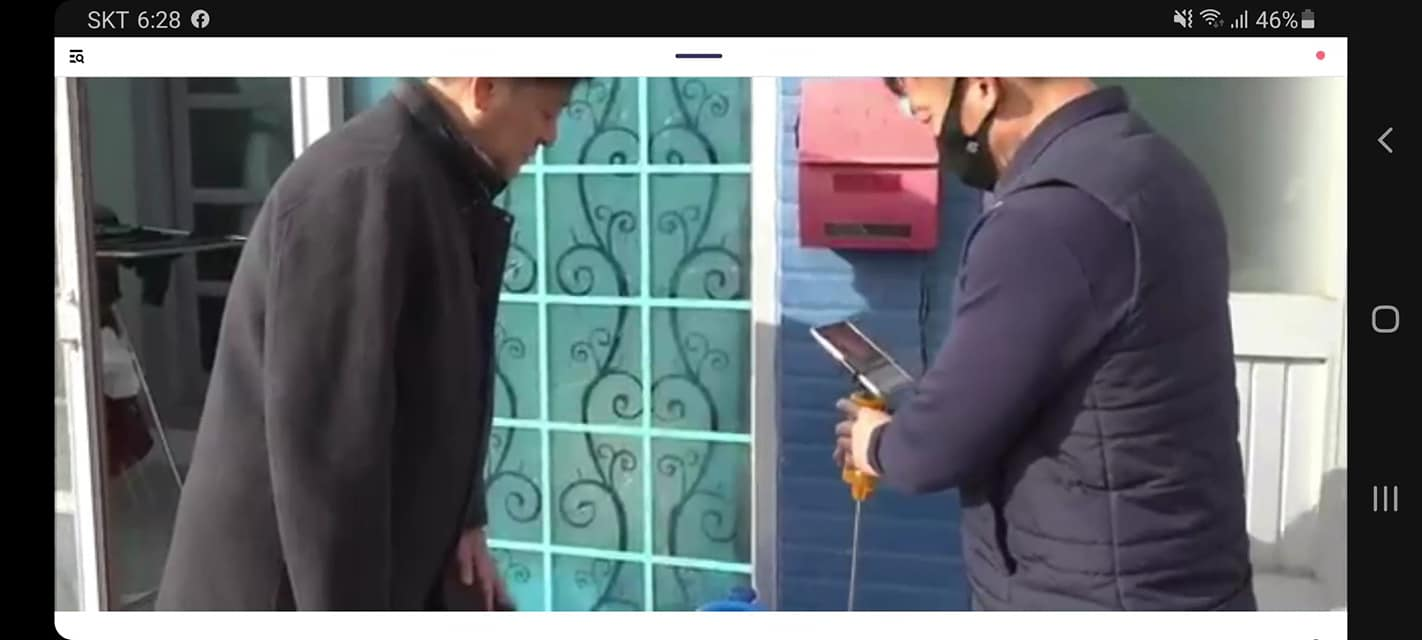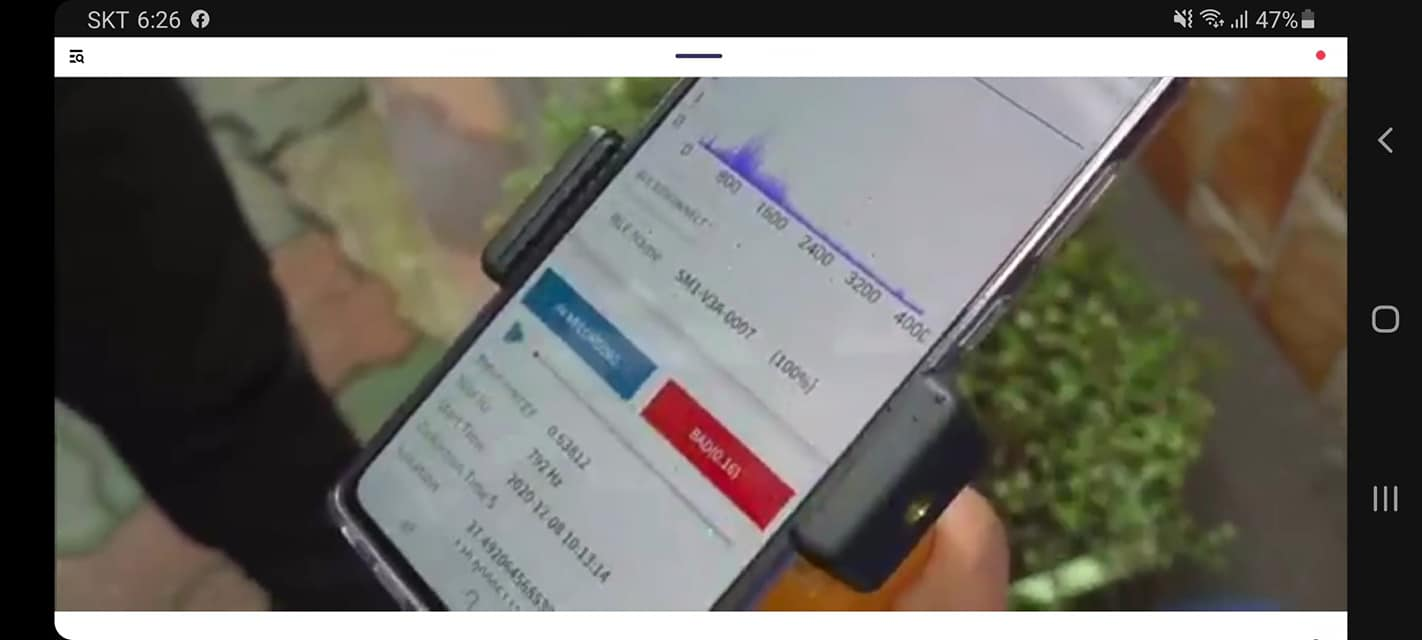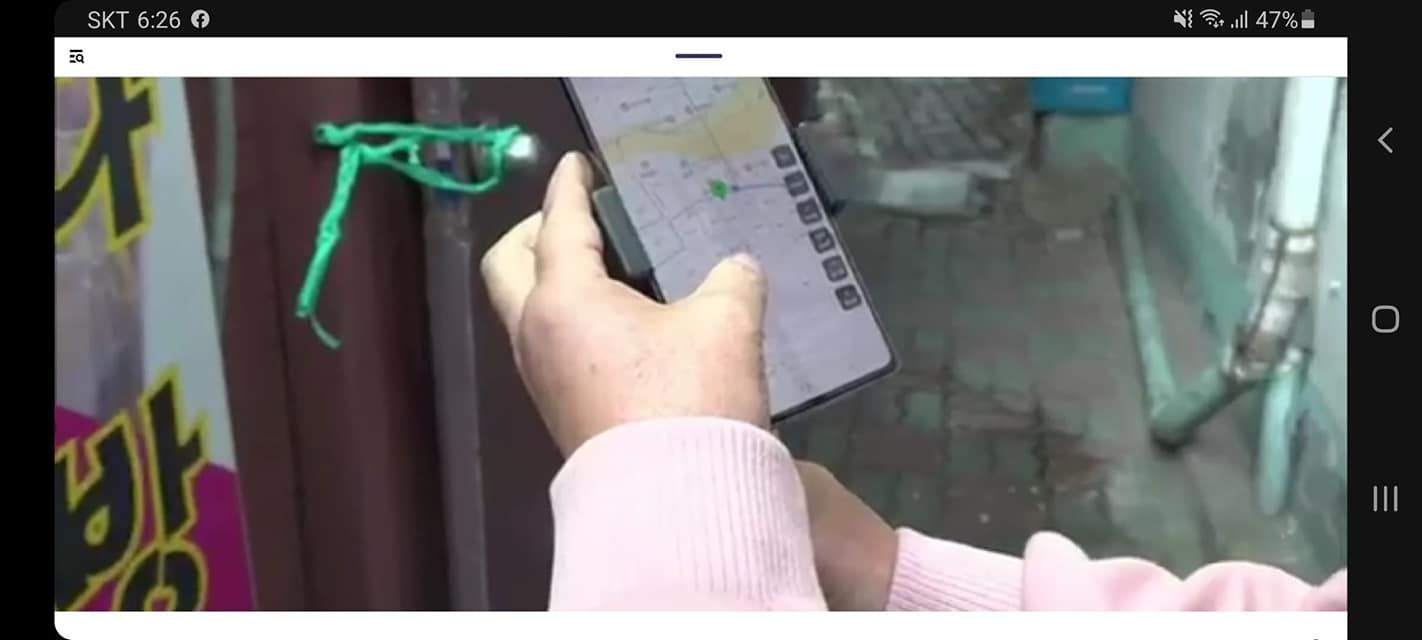 2020.12.19
In the KBS Live Today program, introducing the local waterworks modernization project of K-water Ulleungdo Office, a leak detection scene using WI.Plat technology was broadcast.
WI.Plat's technology has an advantage in island areas such as Ulleungdo where leak detection experts are scarce.
It is the technology of WI.Plat that even non-professionals can collect leak sounds and check leaks with just a smartphone.
We thank Ulleungdo Modernization Office and K-water.