2020 Ecotone Participation <Grand Prize>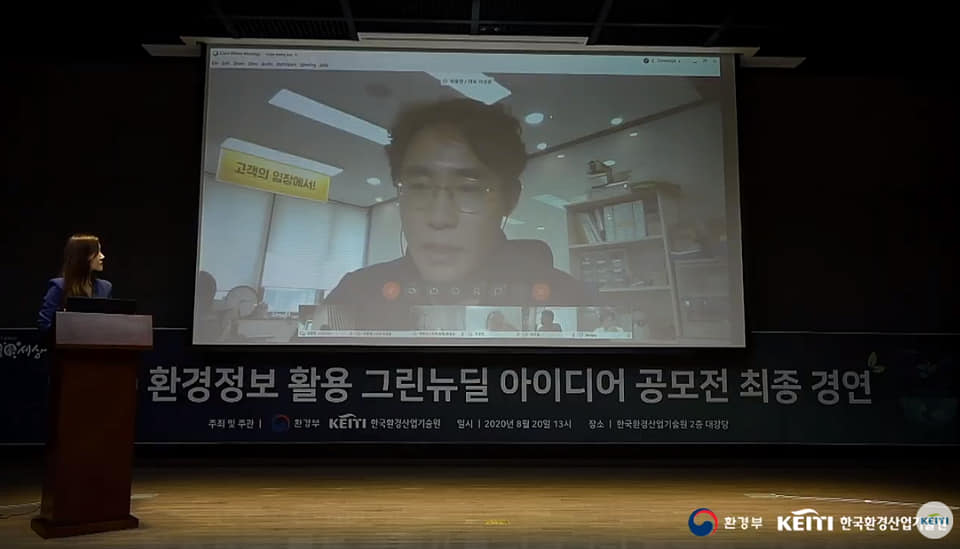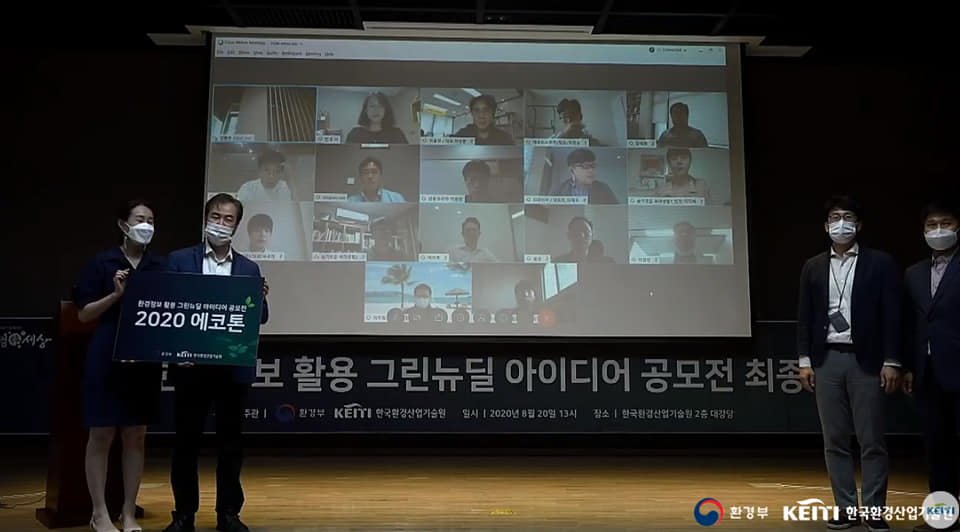 2020.8.20
WI.Plat's 'Intelligent Leakage Management Platform' won the grand prize at the final contest and awards ceremony of the '2020 Environmental Data Utilization Green New Deal Idea Contest (Ecotone)' hosted by the Ministry of Environment.
A total of 86 teams applied, and 7 works with excellent ideas were selected from 14 teams that passed the document screening, and expert advice (mentoring) was conducted for two weeks from August 3rd.
The award rankings were determined through the final online screening of 7 teams, and the three-month contest was concluded.

Thank you.